What is car breakdown insurance?
Breakdown insurance is a type of coverage that assists in the event of a vehicle breakdown. This can include car breakdown insurance but can also cover other vehicles. Issues such as a flat tire, engine failure, or running out of fuel often result in breakdowns. It typically includes services like towing, jump-starting, and tire changes. Breakdown Insurance can be purchased as an add-on to an auto insurance policy or as a standalone product. Breakdown insurance aims to help drivers get back on the road as quickly as possible and minimize the inconvenience and expenses associated with a breakdown.
Is car breakdown insurance covered within general car insurance in the UK?
It depends on the specific car insurance policy. Some car insurance policies include breakdown cover as a standard or optional benefit, while others do not. If you are still determining whether your car insurance policy includes breakdown coverage, it's best to check with your insurance provider or read the policy documents carefully. Sometimes, you can add breakdown coverage to your car insurance policy for an additional premium. Alternatively, you can purchase a separate breakdown insurance policy from a different provider.
Why buy car breakdown insurance in the UK?
Car breakdown insurance covers functions to give support to stranded drivers when their vehicles fail.
Breakdown Insurance can be helpful if you want to avoid paying any expensive fees to tow companies should anything go wrong.
What should be considered with breakdown insurance?
When considering breakdown insurance, there are several factors to keep in mind:
Coverage: Ensure you understand what is covered under the policy, including the types of breakdowns, locations, and circumstances.
Exclusions: Familiarize yourself with the exclusions in the policy, such as pre-existing mechanical issues or wear and tear.
Roadside Assistance: Find out what roadside assistance is provided, such as towing, jump-starting, or fuel delivery.
Response time: Check the estimated response time for assistance in case of a breakdown.
Cost: Compare the policy's price with other breakdown insurance providers and consider the potential savings against the cost of not having coverage.
Reputation: Consider the importance of the provider and read customer reviews to see what others have experienced with the service.
Claims process: Make sure you understand the claims process and what is required of you in case of a breakdown.
It is essential to carefully consider these factors and weigh the benefits against the cost to decide whether breakdown insurance is right for you.
Please note: SEOPA provide quotes on insuro.co.uk for breakdown insurance.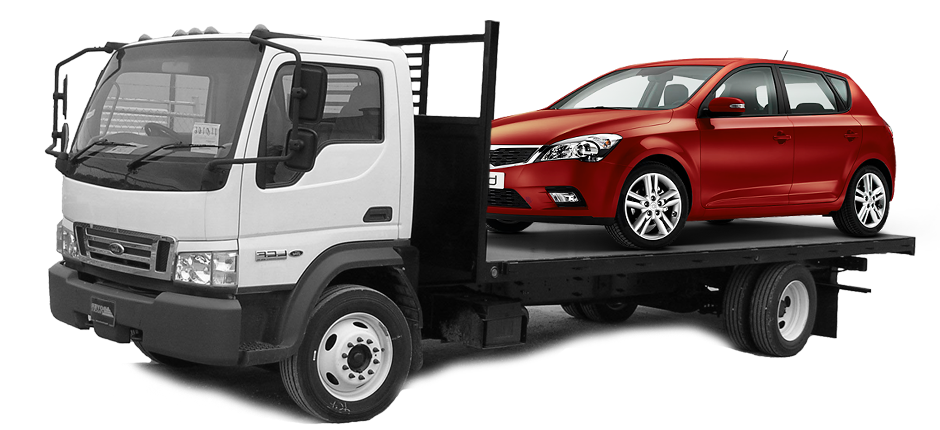 "The information contained within this page is for editorial purposes only and not intended as financial advice."